FEATURED AUTOGRAPHED ITEMS
SPORTS MEMORABILIA. IT'S WHAT WE DO.
VISIT OUR ONLINE MEMORABILIA STORE
UPCOMING SHOWS & SIGNINGS
Brought to You by the Premier Producer of Sports Collectible Shows & Autographed Memorabilia
37th Annual National: TRISTAR Autograph Pavilion
August 3-7 • Atlantic City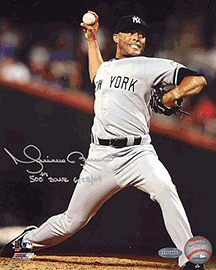 VISIT TRISTARSHOWS.COM


Copyright © TRISTAR Productions, Inc. All rights reserved.